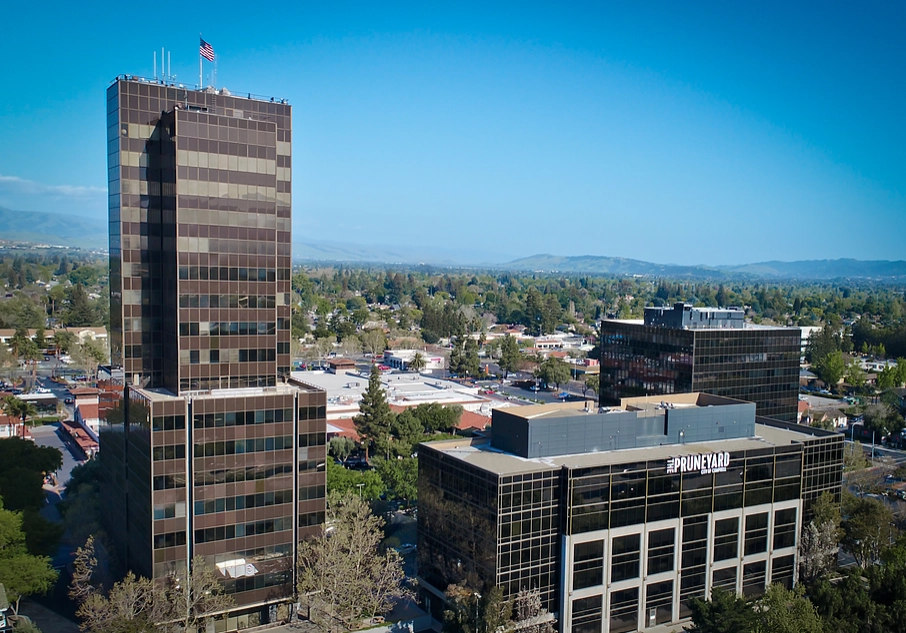 A Mediator and Collaborative Attorney
San Francisco Bay Attorney Kathy Campbell has many years of experience successfully assisting clients in family law. She understands the value inherent in the team and cooperative approaches. Having seen the damage a difficult divorce can bring, she chooses to mediate and participate in the collaborative divorce process more frequently than the traditional methods. Any Santa Clara County couples seeking a more amicable, cooperative, and less combative approach should call to see whether a consent dispute resolution process or a traditional process is right for you.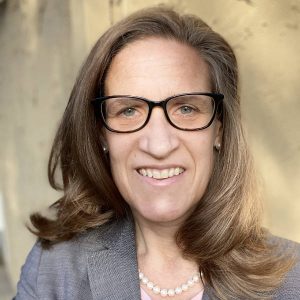 Kathy Campbell has been practicing family law since 2002. She is certified as a Family Law Specialist by the California State Bar, Department of Legal Specialization. Having practiced in litigation for many years Ms. Campbell is very familiar with the court path to dissolve a marriage. It was after years of seeing the impact of this process on families that she began training and working with families in consent dispute resolution processes. Each family's needs are different and there are pros and cons to each path. Ms. Campbell puts her experience to work by helping you make an informed decision about which path you choose to end your marriage. Her experience will continue to guide you through the legal issues to help families come to agreements that work for both of them.
Ms. Campbell practices in all subject areas of family law and can help families find a more amicable and holistic approach to end their marriage. She can help your family transition to the other side of the divorce. Seeking to solve problems, she helps families work through conflict so that each person can be true to his or her own needs without unnecessary sacrifice or growing conflict.
If you have questions about what process is right for your family, if you desire a divorce path that you can follow with your integrity intact, if you want to end your marriage without court involvement, please contact Ms. Campbell to see which path is best for your family.
Professional Affiliations:
Santa Clara County Bar Association
California State Bar Association
American Bar Association
Collaborative Practice Silicon Valley
Collaborative Practice California
International Academy of Collaborative Professionals
Association of Family and Conciliation Courts
Parent Project Senior Certified Facilitator
Judge Pro Tem, Santa Clara County
Professional Training:
Powerful Non-Defensive Communication Training
Understanding Based Mediation Training
Collaborative Practice Dissolution Training
Motivational Interviewing Training
Curriculum Vitae

Kathy Campbell

Kathy Campbell is a Certified Family Law Specialist

EXPERIENCE

APRIL 2007 – to Present
Attorney Owner
Campbell Family Law

Represent clients in all aspects of family law litigation or consent dispute resolution including:

Custody, parenting, and co-parenting
Support or income sharing for child, temporary and long-term spousal support, vocational evaluations, attorney's fees
Property division including homes, stock, investments, retirement, and businesses

Represent clients in various capacities:

Advocate for clients in litigated dissolution
Mediate dissolutions neutrally
Represent clients as a consulting attorney in mediated divorce
Represent clients in a collaborative practice divorce

Teach course to divorce professionals and families: Divorce Options

FEBRUARY 2003 – MARCH 2007
ASSOCIATE ATTORNEY

Represented clients in all aspects of family law litigation including:

Custody, parenting, co-parenting, and parallel parenting
Child support, temporary and long-term spousal support, and vocational evaluations
Property division including homes, stock, investments, retirement, and businesses, attorney's fees

EDUCATION

MAY 2001
JURIS DOCTOR, SEATTLE UNIVERSITY SCHOOL OF LAW
Graduated Cum Laude. Alternative Dispute Resolution Board Member 1999-2001, Vice President 2000-2001; Moot Court Competitor 1999-2000

MAY 1998
BACHELOR OF SCIENCE, SAN JOSE STATE UNIVERSITY
Graduated Cum Laude

Professional Affiliations:

Santa Clara County Bar Association
California State Bar Association
American Bar Association
Collaborative Practice Silicon Valley
Collaborative Practice California
International Academy of Collaborative Professionals
Association of Family and Conciliation Courts
Parent Project Senior Certified Facilitator
Judge Pro Tem, Santa Clara County

Professional Training:

Powerful Non-Defensive Communication Training
Understanding Based Mediation Training
Collaborative Practice Dissolution Training
Motivational Interviewing Training